Zbrain SDK Z4 Beta Program
To participate the beta program please contact us on:


New features in ZBrain SDK Z4
One tool to create, build and manage projects: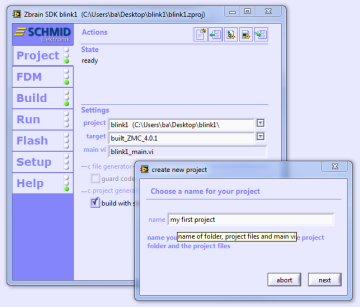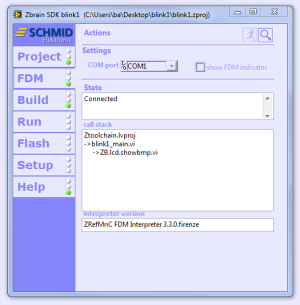 Create and configure projects and control Fast Debug Mode execution within one single tool.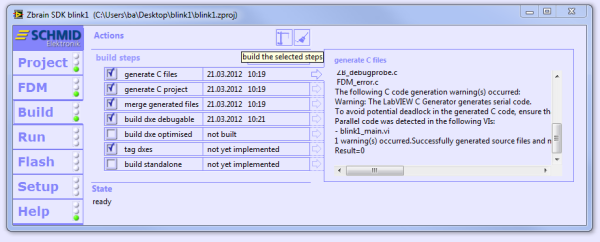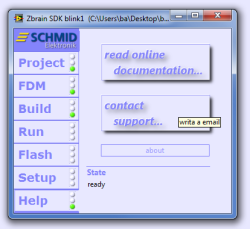 Run all build steps (generate c code, generate a c project, compile, link, generate loader file for standalone execution) with a click

Generate a fully debugable and a optimized c project.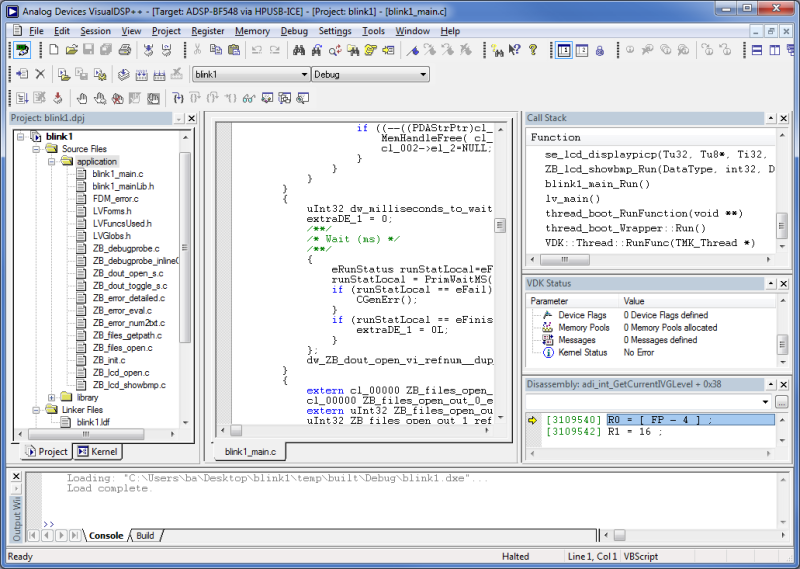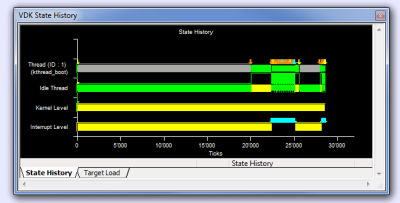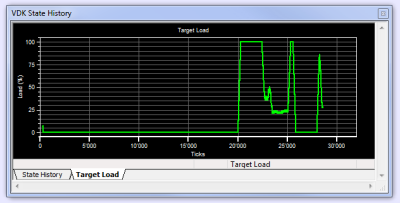 timing and performance monitoring features.